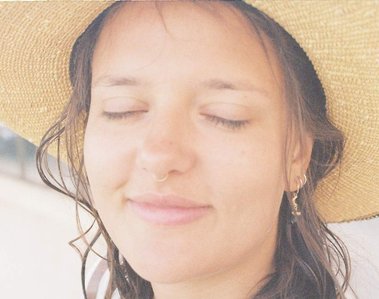 I came to handbuilding during pregnancy, after finding myself too big bellied to fit behind the throwing wheel. Since then, I've continued working with clay to build gestural ceramic sculpture and lighting.
My inspiration lies in indigenous Central and South American pottery traditions and techniques, as well as teachings from 20th century biomorphic artists such as Jean Arp and Valentine Schlegel.
For commissions, please email nicoledouglasmorris@gmail.com.
Exhibitions
Past:
1000 VASES MILAN 4-10 SEPTEMBER 2021